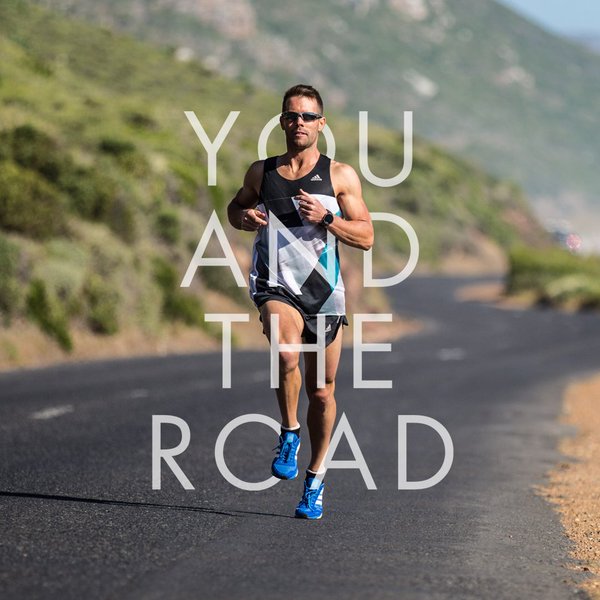 Training for and competing in triathlons isn't for the faint-hearted, but from the moment you meet Paul Hilliard it's clear that he is a very driven individual.
With a number of IRONMAN 70.3 events under his belt already, this Sunday will see Hilliard once again tackle the 1,9 km swim, 90 km bike and 21,1 km run in Durban.
Paul's love affair with triathlons began back in 2009, when he was recruited as the mountain biker in a three-person team. With the swimmer moving overseas and the runner suffering a knee injury, he quickly became a one-man team.
Despite juggling an extensive training regime with a career heading up national sales and marketing for TCI Apparel, the company behind Africa's first green Design Centre, Paul managed to make time to answer a few of our questions.
What's the hardest part of training for the IRONMAN race?
Saturday morning at 6:30AM in the Cape Town winter, with trees blowing sideways and the rain pelting down – five hours in the saddle, a 45-minute run off the bike, a 3 km swim to follow in the afternoon. Time to pack your sandwiches and harden up.
What's your least favourite discipline of the three and why?
I have a love / hate relationship with the bike – some days it all comes together beautifully, but mentally I find it's the one which I have to concentrate the hardest on. It is also the one discipline where you stand to gain or lose the most, and thus the one which I work the hardest on.
How do you juggle your training schedule and work?
It's the ultimate challenge, finding balance. For me, this involves creating a very detailed training plan for the final 4-6 weeks before major races, which we then adjust to fit in with travels and extended work commitments.
What about working at TCI Apparel inspires you?
Our CEO, Herman Pillay, inspires me with his never say die attitude and absolute determination to push on towards the vision he has created for us.
What lessons from the IRONMAN challenge do you implement in your career?
With IRONMAN, or any endurance racing, your success lies in your ability to clearly understand the goal (results, speed, power, efficiency), breaking it up into the smaller targets (training plan), and then dealing with your current circumstances (tiredness, cold, conditioning, workload).
You have to make consistent improvements daily as you build towards your desired future, which is exactly what TCI Apparel is all about.
It's fantastic to see an athlete like Paul represent South Africa, both on the international stage and here at home.
The discipline and determination he exhibits in his athletic endeavours can only be considered an asset to the company he represents, with TCI Apparel themselves having made great strides towards achieving their aim of empowering and improving the lives of South Africans.
Best of luck to Paul this Sunday, who is running under the sponsorship of a proud TCI Apparel. We know that all the training and dedication will pay off!
Source: http://www.2oceansvibe.com/2017/06/15/we-spoke-to-one-of-sas-top-triathletes-about-what-it-takes-to-complete-an-ironman-event/